Venice Airport
Venice Airport
Following the first edition's success, Rehegoo and Venice airport are collaborating again. The format focuses on music and does so through live performances by students from the Conservatory B. Marcello in Venice and the Conservatory C. Pollini in Padua. The concert takes place in the airside of the airport, allowing passengers to enjoy a moment of musical relaxation before going through security checks.
Rehegoo?
Rehegoo?
Rehegoo is a music provider that works with businesses, artists, and creators. We offer our clients a unique service that comes directly from the creative minds of independent artists, allowing them to shine and get the visibility they deserve. We provide high-quality music for companies of all sizes, from small businesses to large enterprises. Our music library is rich in different genres and moods, and our creative team is always on hand to help companies find the perfect soundtrack to give their brand a voice.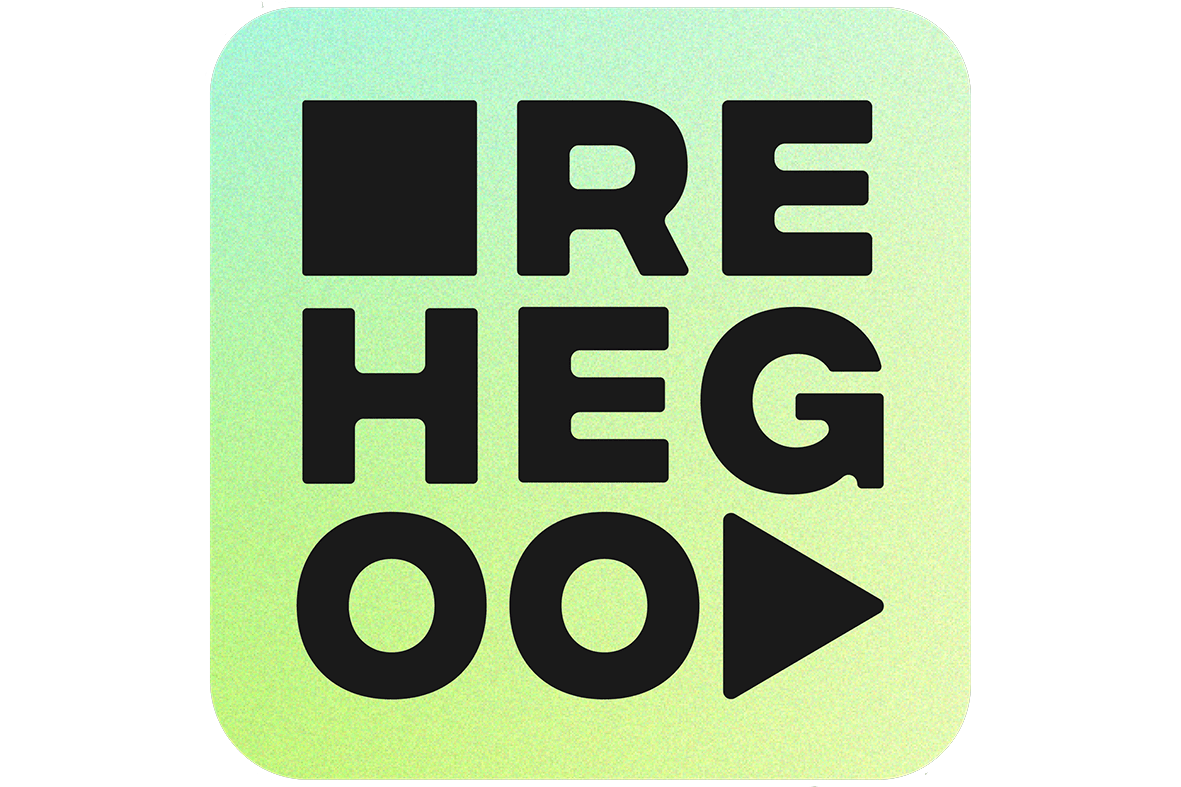 The importance of live music at venice airport
The importance of live music at Venice Airport
In a place usually defined by the hours that separate arrivals and departures live music can create much more than simple entertainment. This event allows different cultures to meet, turning a monotonous airport room into a familiar environment, capable of leaving passers-by with a shared memory of music. Venice Airport is the perfect stage for this kind of event, as there are no sound announcements, creating the ideal acoustic conditions to enjoy the musicians' performances fully.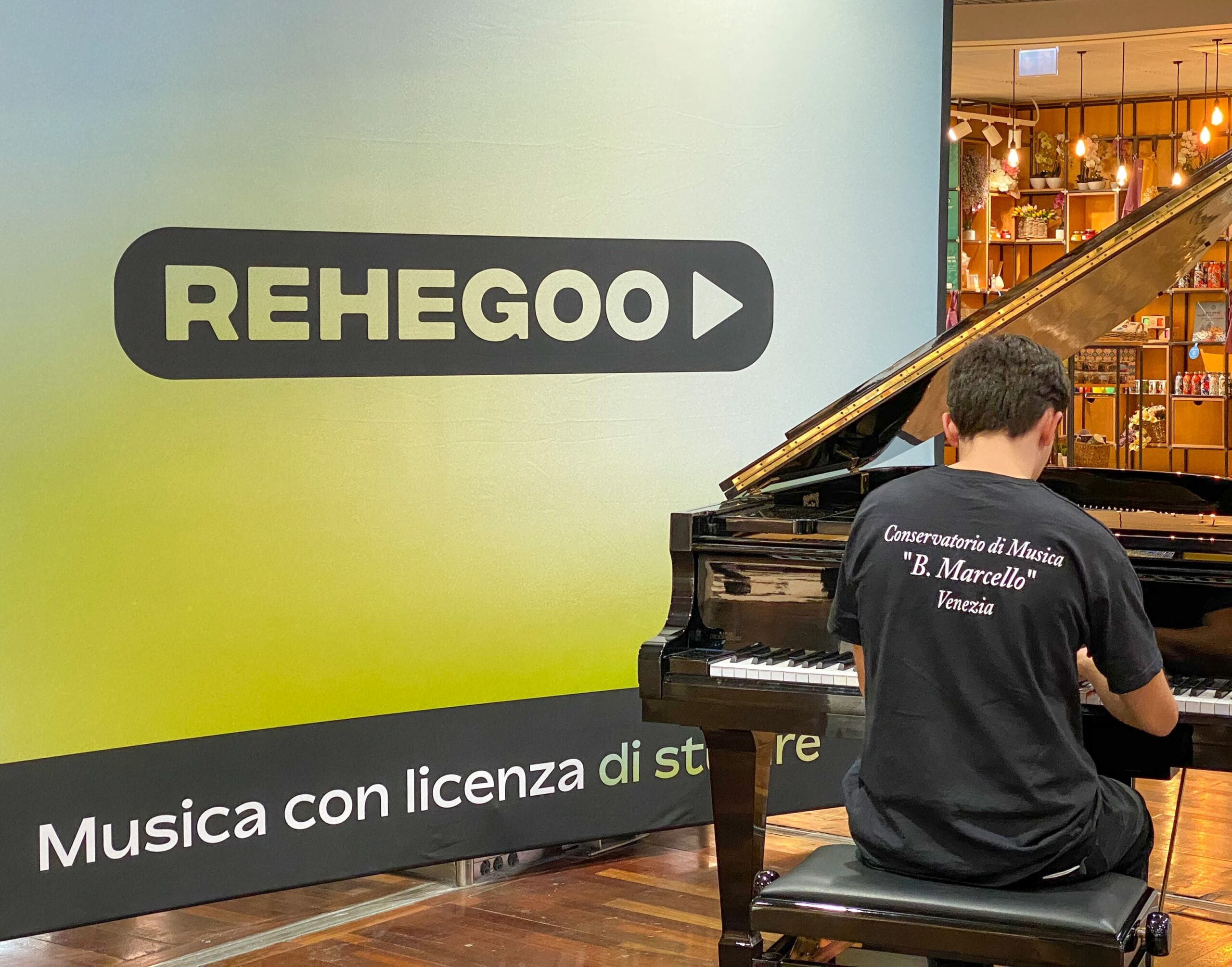 Rehegoo for Conservatory
Rehegoo for Conservatory
One of Rehegoo's goals is to support independent artists, showcasing their talent and making their music heard in businesses worldwide. The airport is also a perfect place to relax and listen to classical music. For this reason, the collaboration between Rehegoo, Conservatory B. Marcello in Venice, and Conservatory C. Pollini in Padua was born. The repertoire of pieces played was chosen entirely by the students and their teachers, ranging from baroque music to the early 1900s.
Partnership goals
Partnership goals
There are multiple objectives that this partnership has achieved. Passengers were able to come into contact with the Rehegoo brand and understand what sets us apart: offering new opportunities to emerging artists. It was hugely important to us that passengers took positivity from our musical collaboration. Many of them were pleasantly surprised. This demonstrates how live music can be used as a great tool to unite interests and promote a pleasant cultural exchange.
We are always looking for new partnerships that allow us to spread the power of music. Contact us if you have an idea that can bring smiles to people's faces. We would love to hear it!