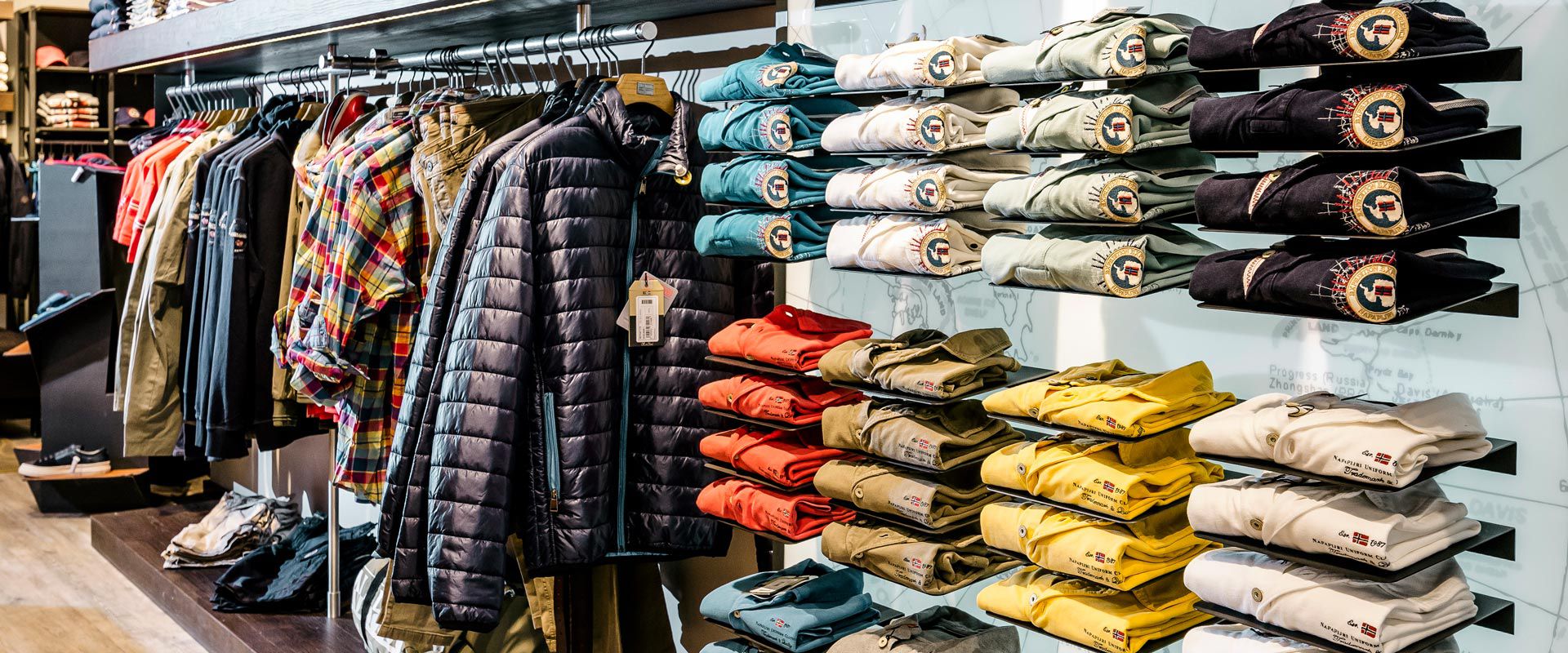 NAPAPIJIRI
An Italian premium clothing brand owned by VF Corporation.
An Italian brand, with a sort-of-Finnish name, and a Norwegian flag as its logo, from the very beginning Napapijri thrived on intersectionality: defying labels, transcending boxes, pursuing the unexpected journey into nature and creativity.
Every campaign, every item, is pieced together by a narrative that looks forward to what is coming next. Secure in the past, they proceed into the future with optimisim, looking forward to unlock new possibilities, new shapes and technologies.
"Our previous provider offered us only commercial music. Rehegoo allows us to have a wide catalogue of different type of music."