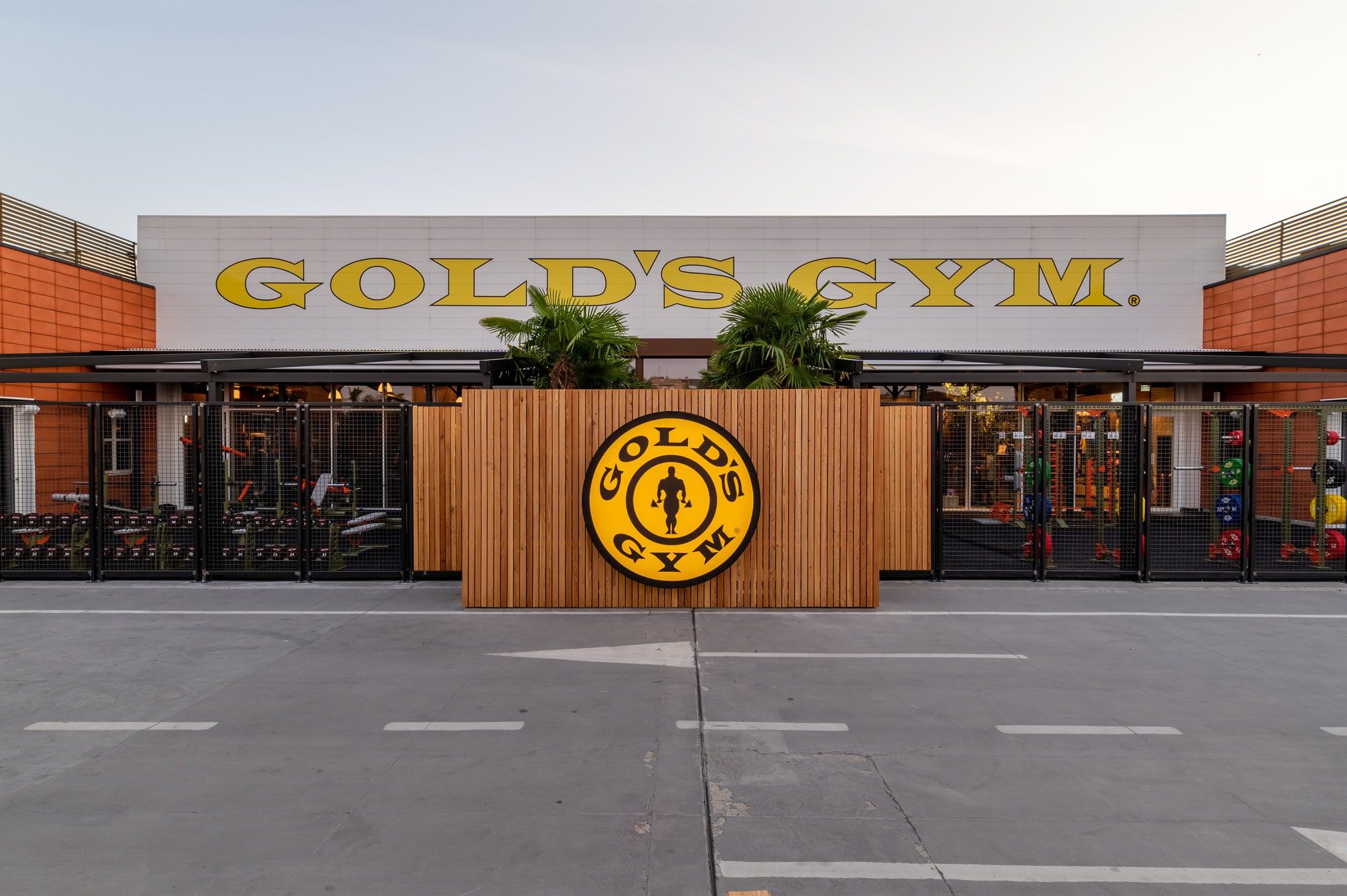 Pumping Music at Gold's Gym with Rehegoo's Live Djs
Rehegoo x Gold's Gym
Rehegoo Brings Pumping sounds to Gold's Gym
Rehegoo brought some of the best talent in town – DJ Shorty (m2o Radio) and super talented musician Alberto Pauletto to Gold's Gym in Milan. The Gold's Gym in Milan boasts the best training experience in a unique atmosphere, and what more to help everyone pump than music from Rehegoo.
About Gold's Gym
Since the first Gold's Gym was founded more than half a century ago in Venice Beach, California – USA, the small beach gym has grown into a global brand with nearly 700 locations, which has expanded to six continents with three million subscribers in the last 50 years.
Stars like Arnold Schwarzenegger, The Rock and Keanu Reeves are at home here. Now Gold's Gym has finally made its way to Europe including its incredible gym in Milan.