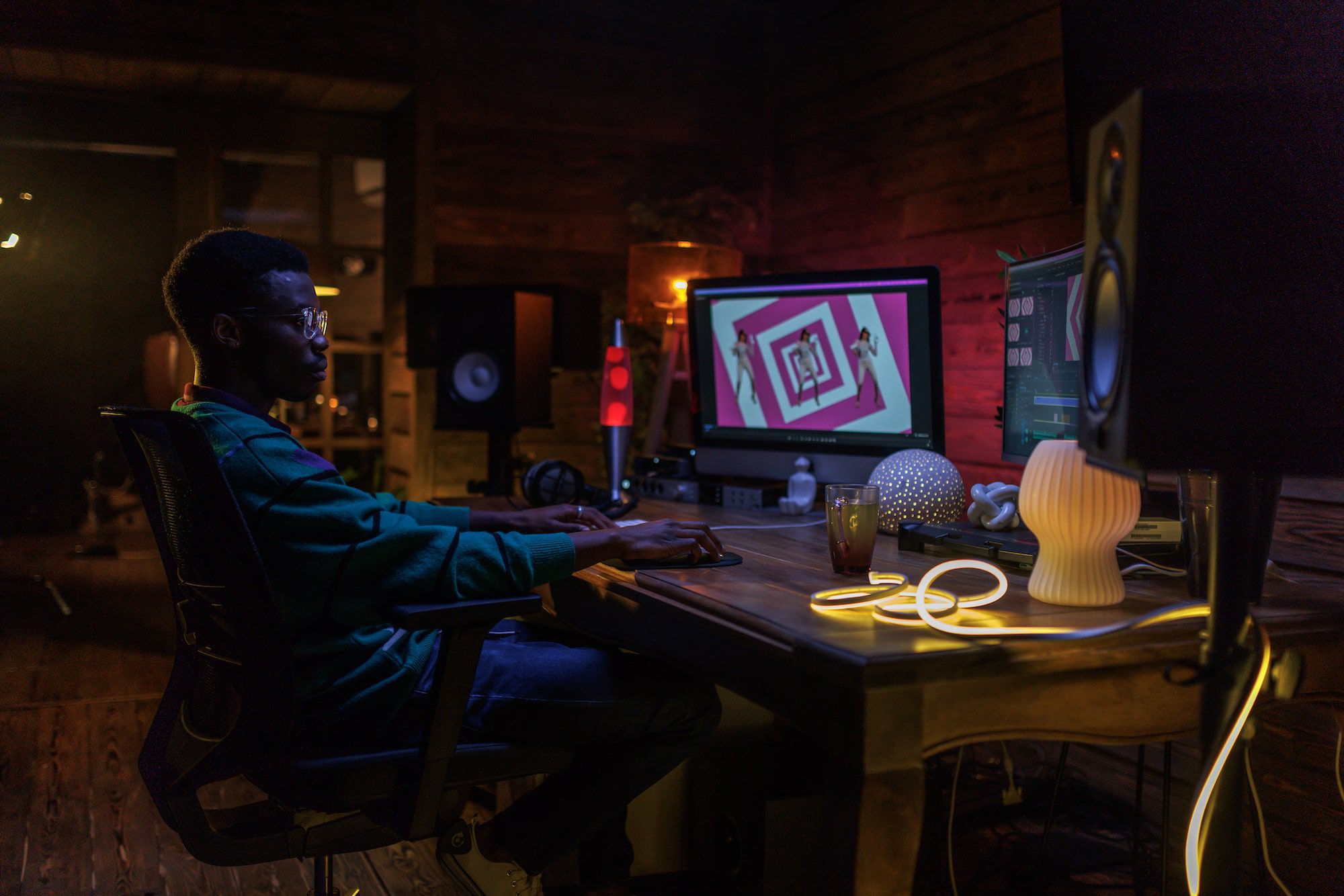 The Top 5 Things You Need to Know as an Emerging Artist
Checklist for success
We know that music is incredible, but it can be tricky to navigate the industry as an emerging artist. While the tech world has moved into the future, the music industry continues to play by an old-school system. That's why Rehegoo Music proposes an approach that is simple, easy, and clear to understand.
Do you want to be a successful artist and earn a living from your art? Here you will find 5 tips that we hope can make your life easier!
1. Build up your press-kit (portfolio)
If you don't have a short artist bio representing you, you should take your time to write down a few lines about yourself; feel free to mention how you became a musician, where your passion comes from, and your musical influences. We want to hear your voice, so it is up to you to make your journey interesting!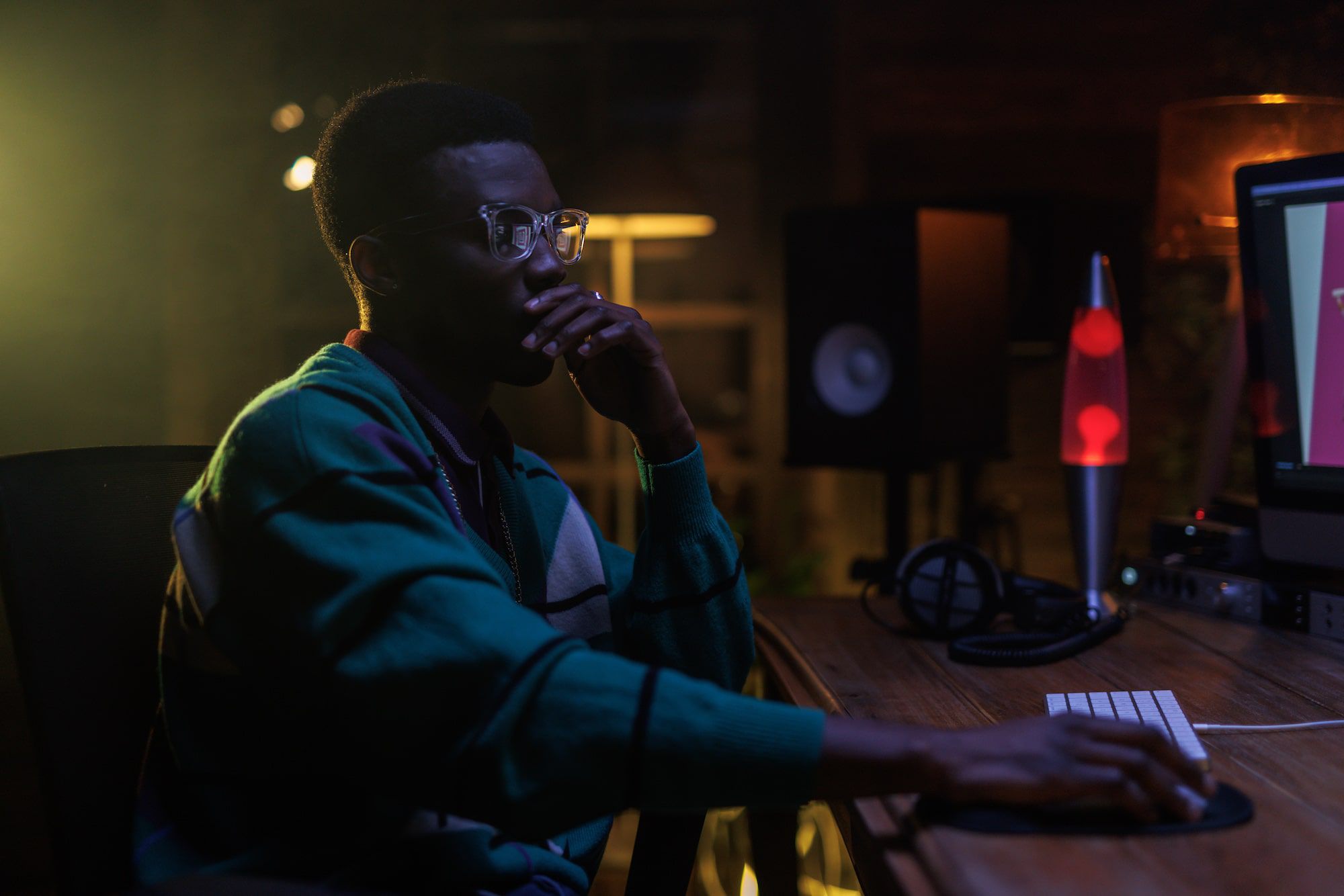 2. Have some HD pictures ready!
Ask someone to take a few good pictures of yourself while performing (you can use your phone if it has a good camera and a white background is more than enough!)
Suppose you want to reach out to playlist curators, music supervisors, or record labels. In that case, the first impression is the most important. Remember that you deal with busy people checking thousands of tracks every day. This is your turn to stand out from the crowd, then your talent will do the rest!
3. Make sure you have some music to share that represents you
The last thing you want is to have your music rejected due to some background noise. We don't want your talent to be underrated. Ensure your music has been recorded as a WAV file and make sure there isn't any distortion or background noise.
4. Build up your social media presence
We know that spending time on social media can be exhausting, but as an artist it is going to be part of your marketing strategy. Social media is a great tool to enhance your fanbase, and advertise your music! Plus, it can be a lot of fun!
It is enough to post every 2 days. Tell us your story. Start to be confident in recording short videos. You can also divide your posts into different topics to share online, such as your story, music influences, study routine, etc.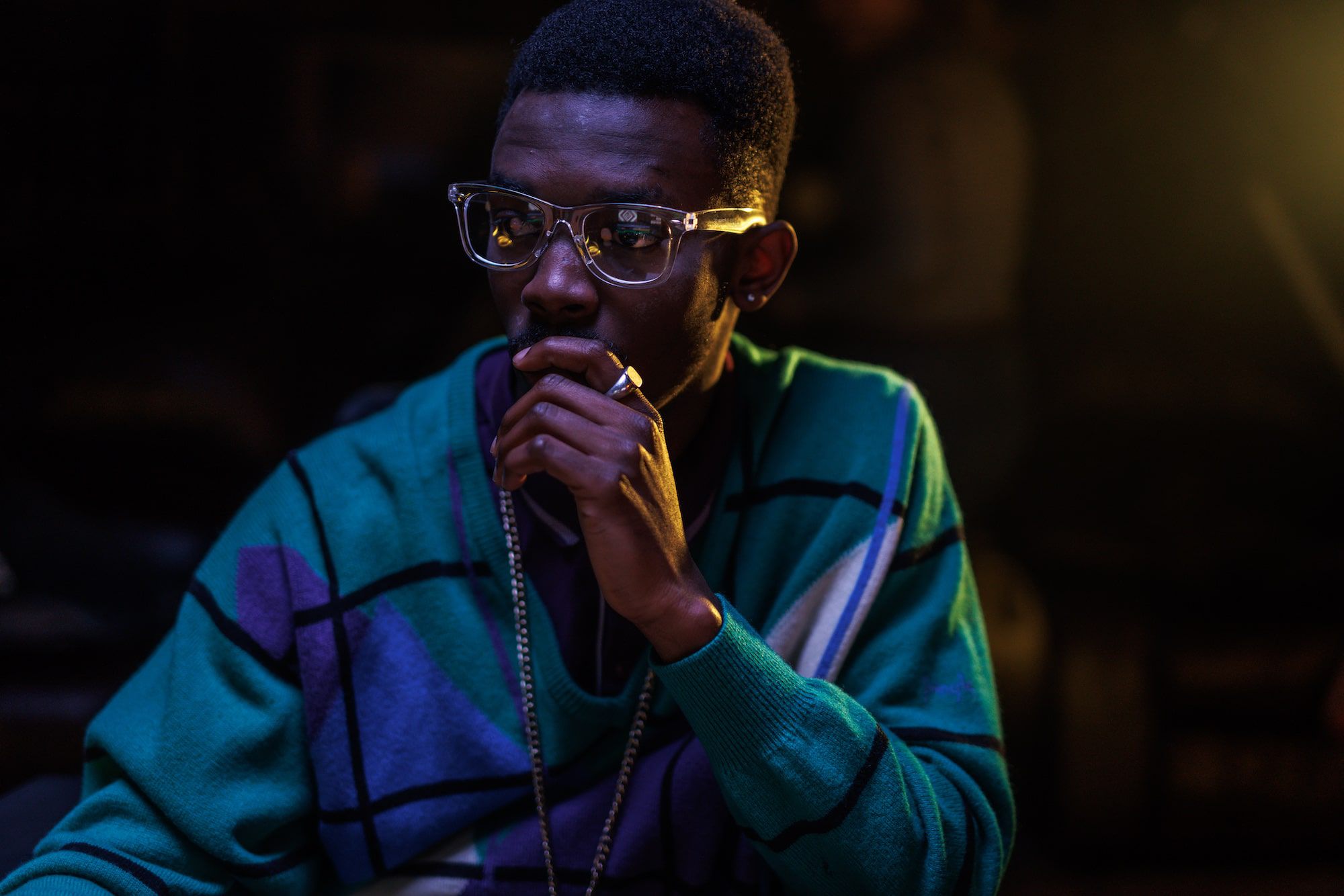 5. Don't forget to have fun!
Take your time to let your creative juices flow and to rekindle your own imagination. Go for a walk while listening to the music that inspired you to start songwriting. Making music is important, as creating good content but do not choke out the playfulness and dreaminess of your mind. Rather, save some time for the playful escapes and important relationships that your heart desires. Do not forget to go out with friends and make memories. Life is all too short. Don't forget to have fun.