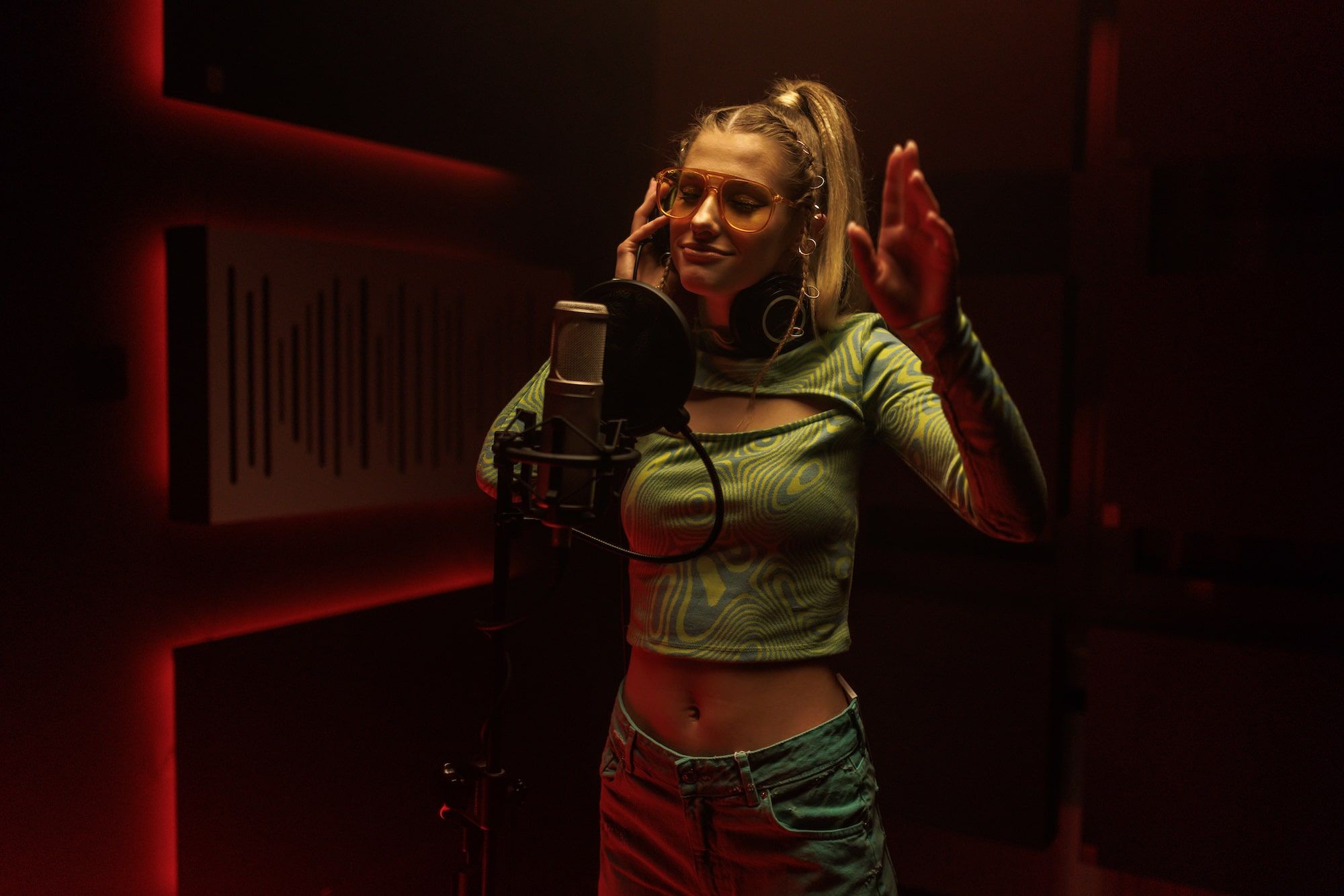 The Power of Background Music
A new source of income for independent artists
The world of music is growing at a rapid pace, offering so many different possibilities to diversify your income. It is fundamental for you, as an artist, to unlock new opportunities to help you achieve your goals in your career. Whether you are a budding newcomer or an established artist, it is not enough to rely solely on online distribution. Having an extra revenue source can be really beneficial as it allows you to take the pressure off and gives you the time and freedom to pursue new creative music projects.
If you have just started your career or have been a professional artist for several years, you are probably already familiar with services like Spotify, but maybe you are not aware of the usage of background music or sync and licensing!
You don't bet all of your money on one horse, or place all of your eggs in one basket, so why do you want to get all of your income from only one place?
Unlock new opportunities
Beyond distributing your music online and establishing your presence on social media, there is much more that the world of music can do for you. Sharing your music with background music services such as Rehegoo instore radio, enables you to explore new markets in which your music is a better fit, while exposing your artistry to a wider audience.  Furthermore, you can leverage a multi-channel presence to extend your fanbase.
Your music could be part of the sound experience of several high-profile brands, contributing to shaping the client-experience and to enhancing the brand identity, and honestly there's no better feeling than knowing someone found enjoyment from your creation.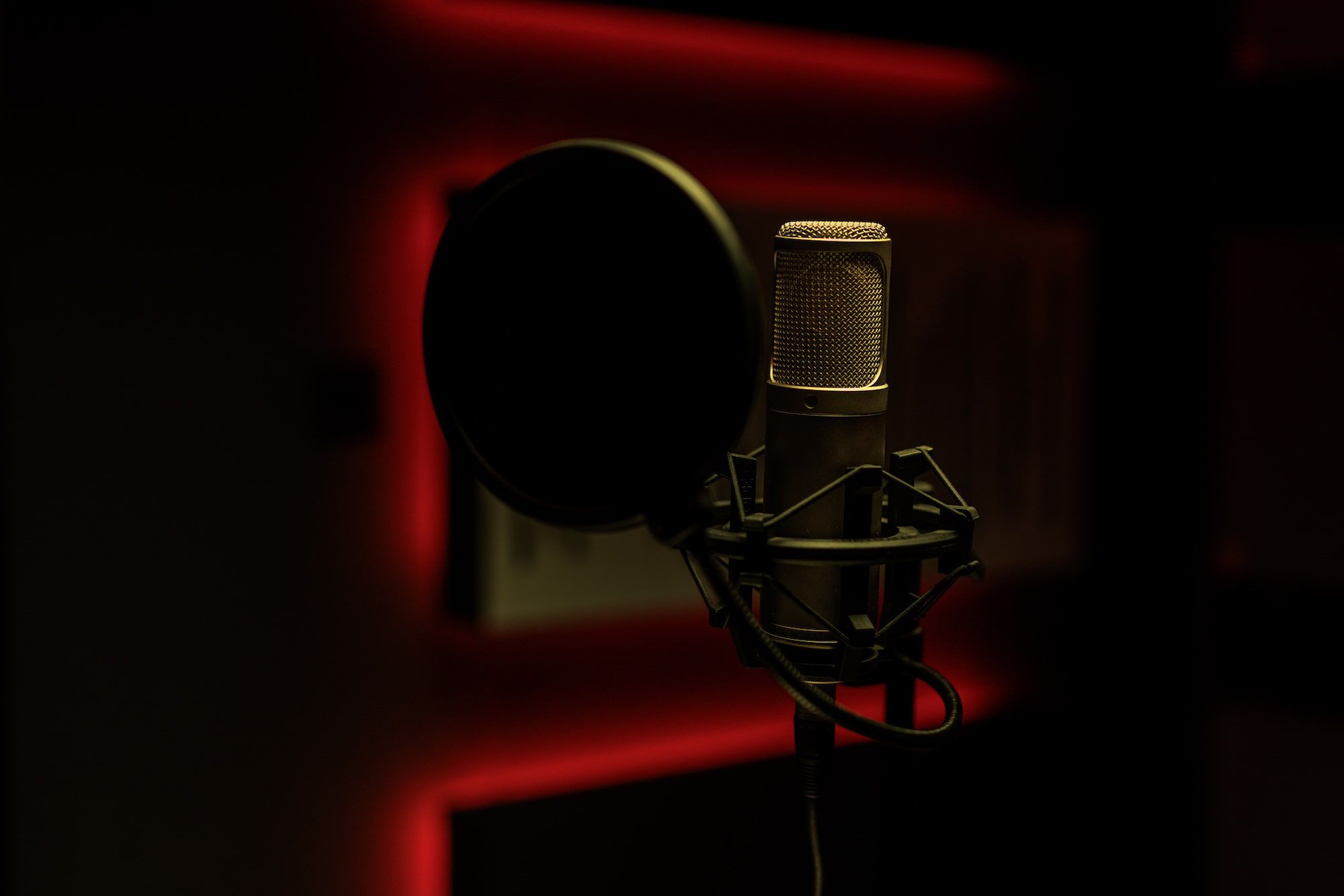 Extend your fanbase
As the industry grows, the competition increases too. New artists are emerging and new releases are coming up every single day. Besides producing good music, you also need to ensure that it reaches new audiences.
Having your music added to background music playlists could form part of the sound design for high-profile brands, enhancing the brand identity and helping create the perfect atmosphere for a busy fashion store, a vibrant bar, during a gym workout session or a yoga class. All the while increasing the exposure of your music.