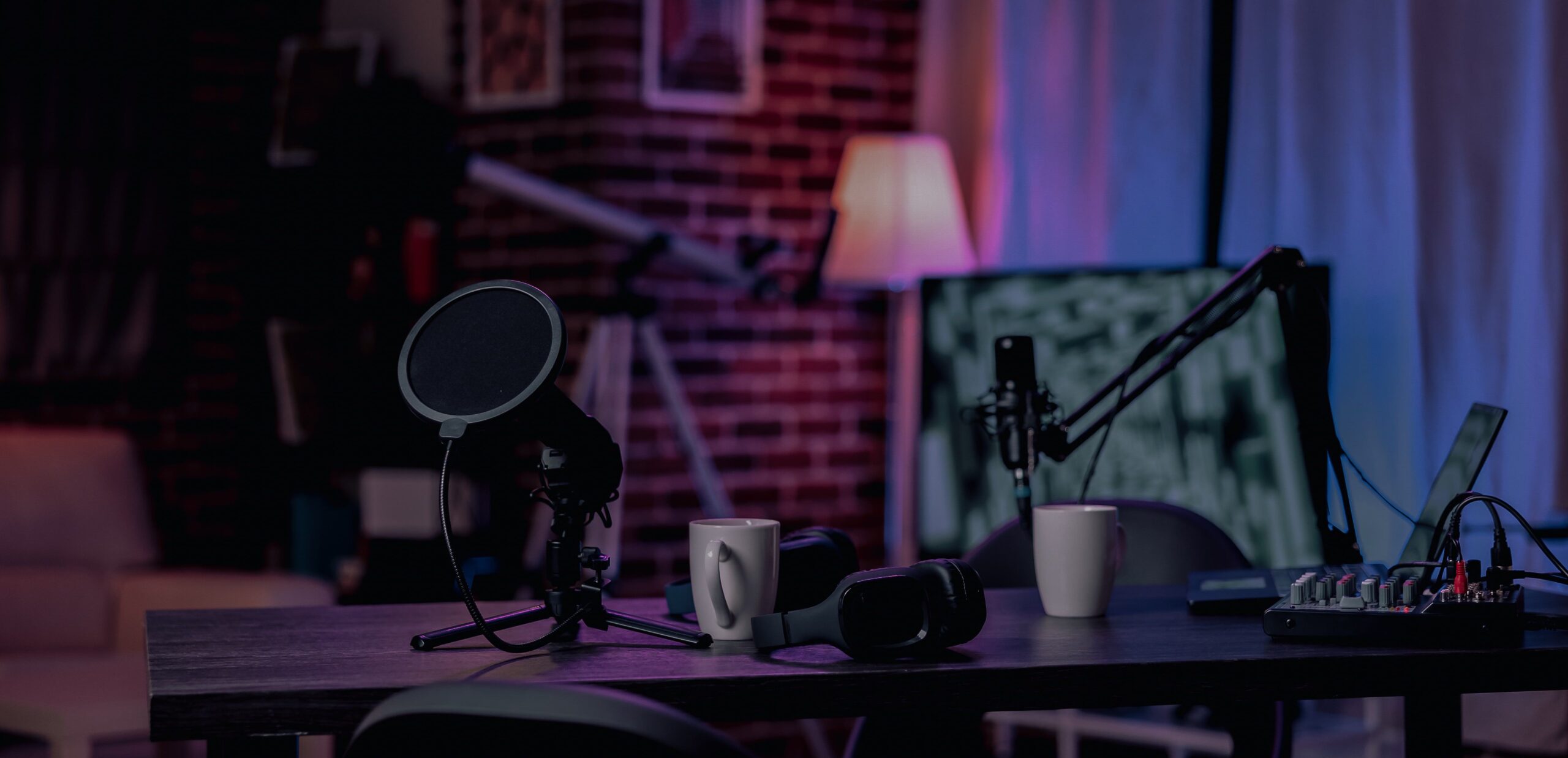 Behind the Scenes: Rehegoo Track Featured in Film Critics' Favourite Tár.
A Rehegoo track has been featured in the Universal Pictures film Tár, bringing the unique talents of our musicians to the masses.
The track 'Yoga Exercises', created by Asian Flute Music Oasis, was featured in the acclaimed film that is currently sweeping awards. This track was composed by our team of in-house musicians, showing just one of Rehegoo's many talents!
At Rehegoo, we're a music provider with a difference, aiming to give our listeners the perfect musical experience for any mood, atmosphere or setting.
The inclusion of 'Yoga Exercises' in Tár shows a perfect placement between the music and the setting of the film – as you'll soon find out when you go to watch it!
If you'd like to find out a little more about what Rehegoo do, fill in our contact form and we'll get in touch as soon as possible.
Tár will be released to British cinemas on January 13th and is set to wow audiences with its star-studded cast. It's definitely a must-see film, with the addition of our music being a brilliant achievement.
If you need more of a push to get yourself down to the cinema, read on!
Tár: A Tantalising Tale Starring Cate Blanchett, a Music Maestro at the Top of Her Game
Of course, we don't want to spoil the plot too much, but Tár will certainly make for interesting viewing!
Tár is a psychological drama film directed by Todd Field, starring the award-winning Australian actress Cate Blanchett in the lead role of composer and conductor Lydia Tár. The film features a slew of impressive actors and actresses, including Nina Hoss, Noémie Merlant, and Julian Glover.
The film originally premiered at the 79th Venice International Film Festival in September 2022, receiving rapturous applause at the time. Cate Blanchett won the Volpi Cup for Best Actress, being the first of many in what's looking to be a continued awards sweep! Tár has received fantastic reviews across the board and currently holds a 90% rating on film review site Rotten Tomatoes.
The plot is based around a fictional composer and conductor. Set in the world of classical music, the film centres on the renowned Lydia Tár who, as first-ever female chief conductor of the Berlin orchestra, is just days away from recording a symphony that she hopes will further elevate her career. There's a lot more to it than that though, with Tár having more than a hint of the psychological thriller about it.
However, we don't want to spoil things before you get a chance to go and see the film. To find out what happens, you'll have to go and see Tár yourself, but rest assured that it's a film that will keep you thinking long after the credits have rolled.
Asian Flute Music Oasis Add a Sense of Sublime Serenity to the Film
'Yoga Exercises' is, as the name suggests, a piece of music that fits into the wellness and meditation music genre. The tune was created by our team of fantastic musicians, who are experts at handcrafting high quality music running along similar themes.
The instrumental nature of the track makes the tune stand out and really allows the listener to hone in on the gorgeous sounds and melodies.
The production quality of 'Yoga Exercises' is sublime and really elevates the track. The sound of rainfall kicks the song off, before a subtle guitar melody is added, changing slightly over the course of the piece. Other background effects appear slowly, although they're used in a minimalist manner, so as not to overwhelm the listener.
'Yoga Exercises' is the perfect piece of music for meditation or relaxation, with its chilled vibes being a match for use in any spa or wellbeing space. In fact, the track is actually used within a spa setting in Tár.
At Rehegoo, we specialise in creating perfect soundscapes that are suitable for any mood and atmosphere. We're the number-one provider of wellness music, so it's fair to say that we've cornered the musical landscape in terms of this genre!
Interestingly, 'Yoga Exercises' wasn't commissioned specifically for Tár.
Instead, Universal Pictures found the track organically and decided it was perfect for the film. This shows just how far our remit within the wellness industry reaches – and, we may be a tad biassed, but we couldn't agree more with their decision!
Collaboration has always been at the heart of what we do at Rehegoo, as we highly value everyone that we work with.
Our wholehearted support of independent artists is one way that we stand out from the crowd. At Rehegoo, we not only provide artists with a platform to reach a wider audience but also ensure they're paid properly every step of the way.
If you're an artist and you'd like to see where the Rehegoo journey can take you, find out how to get your music played around the world on our Artists page.
Unlimited access Unbound possibilities
Music has the power to connect us with one another, break down boundaries, and bring us together. Rehegoo is dedicated to providing a platform that offers an expansive collection of music that can be accessed anytime, anywhere.
Our Music for Spaces program is the flagship service of our brand, with something suitable for every business – no matter what industry you're based in. We do things differently and are truly committed to supporting the artists and businesses we work with.
If you'd like to find out more about what we do and how we can help you, get in touch with us today!