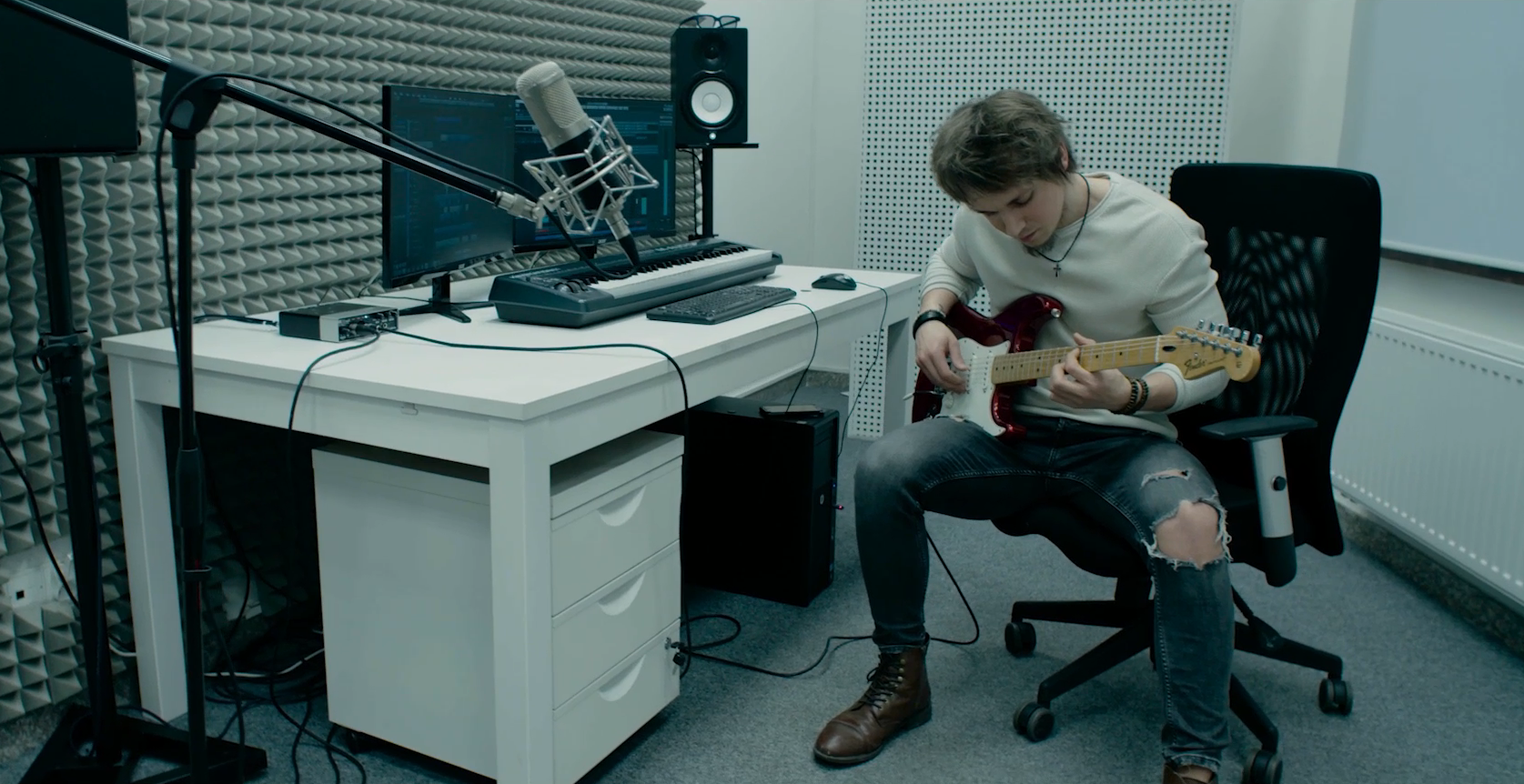 MUSICAL PRODUCTION
MUSICAL PRODUCTION
Rehegoo's music isn't just created by emerging artists across the world, it is also born in the offices of our headquarters in Poland. 
A team of internal composers works to enrich our repertoire every day with new songs which are always in keeping with customer trends and demands. 
But what phases contribute to the creation and recording of a music track produced by Rehegoo?
All phases which contribute to the creation of a music track are performed internally: the first phase is the actual creation, so the writing that follows the idea; the second phase is the writing of the music arrangement and the recording of the physical and/or digital instruments; lastly comes the mixing and mastering phase which focuses on volume regulation, equalisation of all elements, and then the overall sound balance of the track and its intelligibility across the whole range of audio frequencies.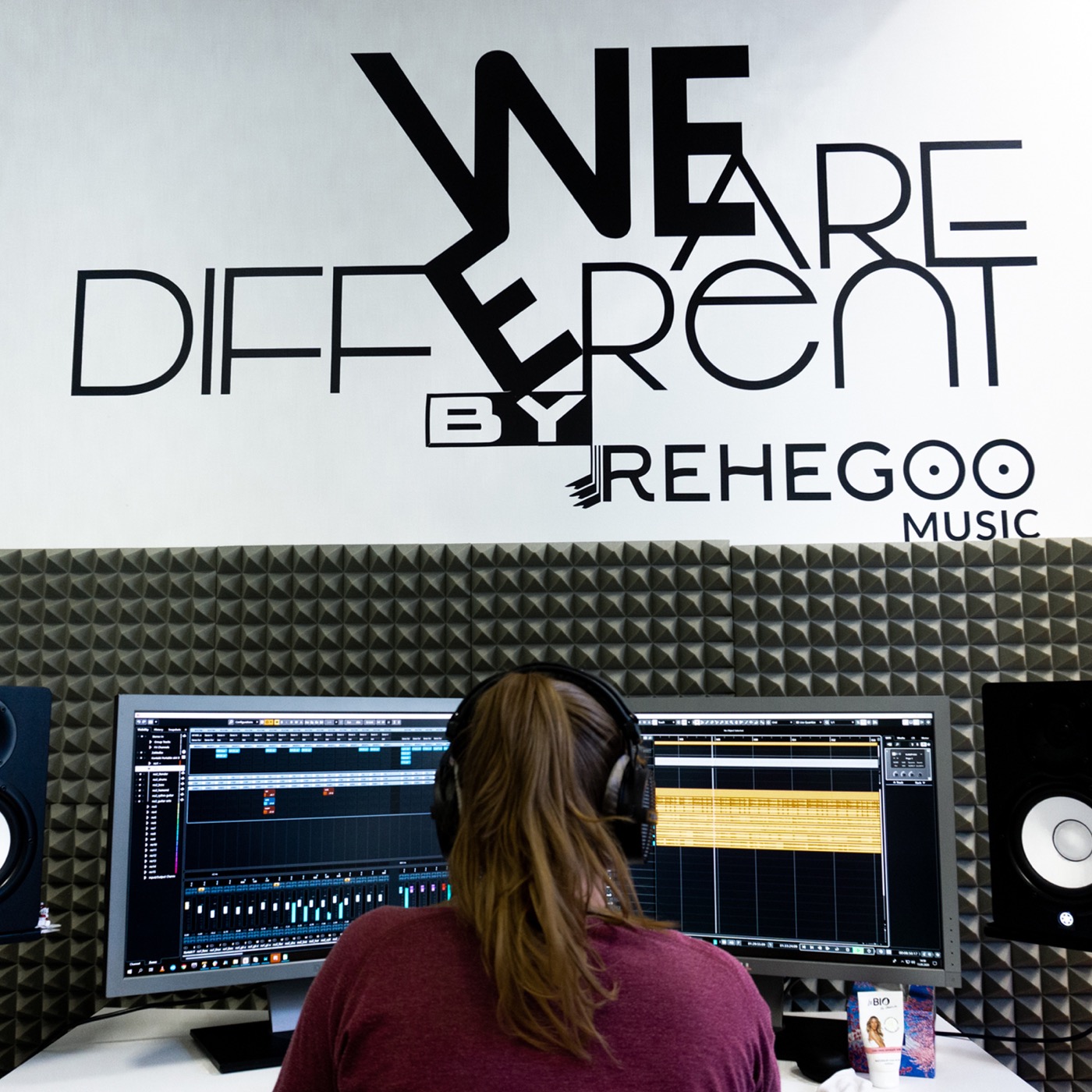 Over the years, market demands and our writers' experiments in the genre have resulted in Rehegoo becoming Spotify's number one Wellness music supplier.  The Wellness music world is incredibly vast, comprehending a multitude of music genres and styles, each with different characteristics: Chill-Out, Lounge, New Age, Oriental Music and so on.
Our specialisation in these genres has led to great diversification of the music offer which has become both enormous and highly varied. We've created songs for all sorts of wellness treatments, from Ayurvedic massages, different types of yoga, and treatments inspired by the East and by Tibetan music. 
But the music Rehegoo writers create every day doesn't stop with these genres. It goes much further, spanning jazz, bossa nova and EDM.